Help and Guidance
Claire Walker: Five Days, Five Voices
May 11, 2018
Introduce yourself…
My name is Claire, I'm 44 and I'm a stay at home mum of three crazy boys!
I was the first person in our family to go vegan five years ago after being vegetarian for six years. My husband and I went veggie before our first son was born after many years of drinking and taking drugs and it got to the stage where something had to change. We started to clean up and learn how to cook and most of the healthy options were vegetarian, so we first went into it for health reasons. Once we opened the door to becoming vegetarian we started finding out about the farming industry and how the animals are treated.
I gave up dairy when I was breastfeeding my children after reading it was very detrimental to their health. We didn't drink cows milk at that time anyway but loved cheese! I was really proud of buying organic cheese as I assumed it was good for you and that the cows on organic farms were well treated.
It was when I watched a clip from Cowspiracy that it all came tumbling down for me and I was absolutely mortified at the reality of the dairy industry so I went vegan there and then.
I spoke to my then seven-year-old and he was happy to give up cheese and my younger two were babies so didn't even notice, so it was an easy transition for them. My husband really struggled without cheese and even stated at one point that it was extreme to be vegan. A year later after watching something on his phone he was completely adamant he would never touch it again.
My motivation for being vegan goes hand in hand with the health and future of my boys and the welfare of the animals. The environmental issues play heavily on my mind as to what kind of world we are leaving for our kids so I don't think I have one big motivation I think all the issues in this world would change greatly if people were vegan.
What do you eat for Breakfast?
My day is very busy looking after the boys before school, organising pack ups and making sure they have a good breakfast. I've been studying nutrition for over 12 years now so I'm a bit fussy when it comes to feeding my boys – I see it as my job to make sure they get their nutritional needs for the day however, when family and friends found out we were vegan they all seemed to become nutritionists over night. I've made it my mission to make sure they are healthy as possible so I cook and bake pretty much everything myself.
Breakfast is like a king's feast in our house starting with water when I first wake up. I drink a litre before I eat anything and then I generally have porridge with hemp milk, flax seeds and berries. I make a big smoothie which will be different everyday but always has protein, Maca root powder and chia seeds in. I'll usually drink half with my porridge and have the other half after my training.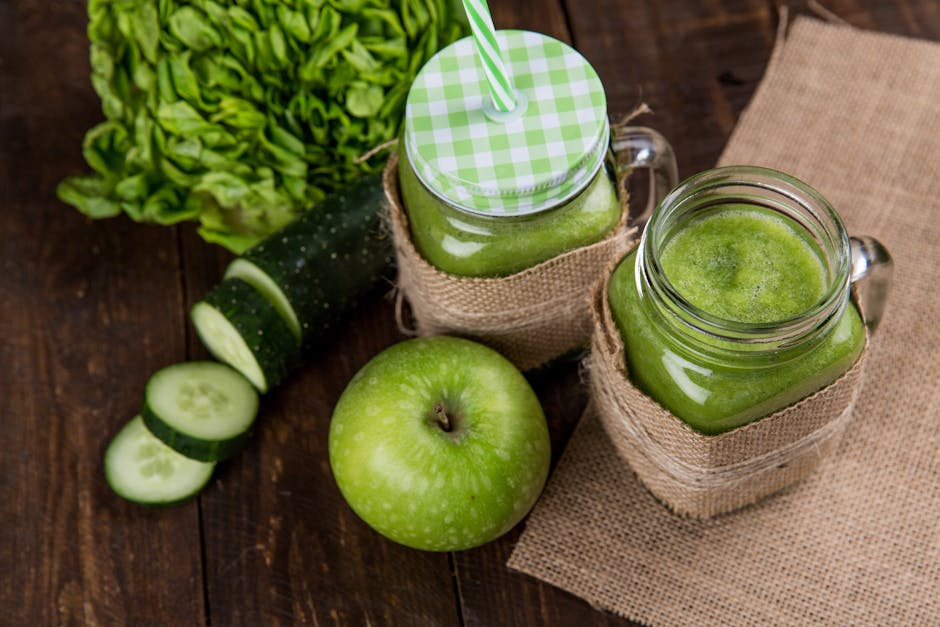 The boys will have a smoothie every morning, fruit and cereal sometimes toast loaded with peanut butter and bananas – they eat loads in the morning.
What do you have for lunch?
Lunch for me is mostly raw. I try and eat a raw meal once a day but it's hard in the winter. It usually consists of grains such as quinoa with avocado, spinach, squash or sweet potatoes – the key to eating raw is all about the dressing. My husband does a mean pad thai with peanut butter, garlic, lemon juice, olive oil, coriander, tahini, maple syrup and cayenne pepper.
What is your go-to dinner dish?
For tea we generally eat one pots; with these I can sneak veggies in that the boys aren't keen on. Blending mushrooms, peppers and celery are a great way to get the boys to eat foods that they would pick out if they were chopped – I'm a great food sneaker. My kids eat with their eyes!
We have a Saturday curry night – my favourite at the moment is chickpea, quinoa and turmeric curry. The kids like to have these with my husbands flat breads and I have a big lettuce leaf wrap.
Do you have a favourite snack during the day?
If I'm snacking through the day it's usually on nuts and raisins but I've just discovered these amazing energy balls which are so easy to make; it's a recipe from Deliciously Ella and it's dates, almonds and cacao powder – it's a great chocolate fix without the naughty ingredients!
How do you plan your week? Do you create a meal plan or go with the flow?
I plan my meals down to the spices and herbs – I started doing this 12 months ago and I've been able to cut my shopping bill in half. I plan breakfast, lunch, tea, school dinners and baking and this way I have no waste at the end of each week; any fruit or veg I do have left I either make a soup or juice it!
Having lots of vegan recipe book and magazines really helps you for inspiration and makes you eat things you probably wouldn't choose yourself so you get a wide variety of meals and don't tend to get stuck having the same things each week. I subscribe to Vegan Food & Living magazine and we've just done 'A Week on a Budget' which has been brilliant!
How do you find eating out?
Eating out has never been easier. I've noticed a massive change in the last two years – before we never went anywhere without a pack up especially with the boys – I'd have to make sure I had a bag full of food!
But now you can even pop into Boots for a butty so it's really not hard to find somewhere to eat on the go.
Favourite recipe?
My favourite meal is shepherds pie – nothing fancy but it's a real comfort food  for me.
15 minute vegan by Katy Beskow has an amazing 'veg box mash' and it's so quick and easy to make. Her book is one of the first recipe books we bought and all her meals are super easy, I always go to her book when I know it's going to be a busy week with the boys after school.
Advice for someone in your position transitioning to a plant-based diet?
My advice for anyone turning vegan is to make it your own journey and don't feel guilty or pressured if you can't go vegan over night. You can feel overwhelmed but there is lots of help and advice out there and now is the easiest time to do it. It is becoming the norm and people are a lot more open than you think – there are tons of documentaries on Netflix. The Vegan Society is a great place to go to, there are recipes and help sheets to download with challenges you can take part in. Instagram is a very peaceful and friendly format to ask for help and advice and inspiration without getting judged – just remember why you made the decision in the first place!
Claire xxxx
We want to hear from you!
If you would like to join our blog series, please send us an email answering all of the above questions along with any pictures we could use to [email protected]