BE THE HERO THE WORLD NEEDS
Join the ProVeggies
PRO


HEALTH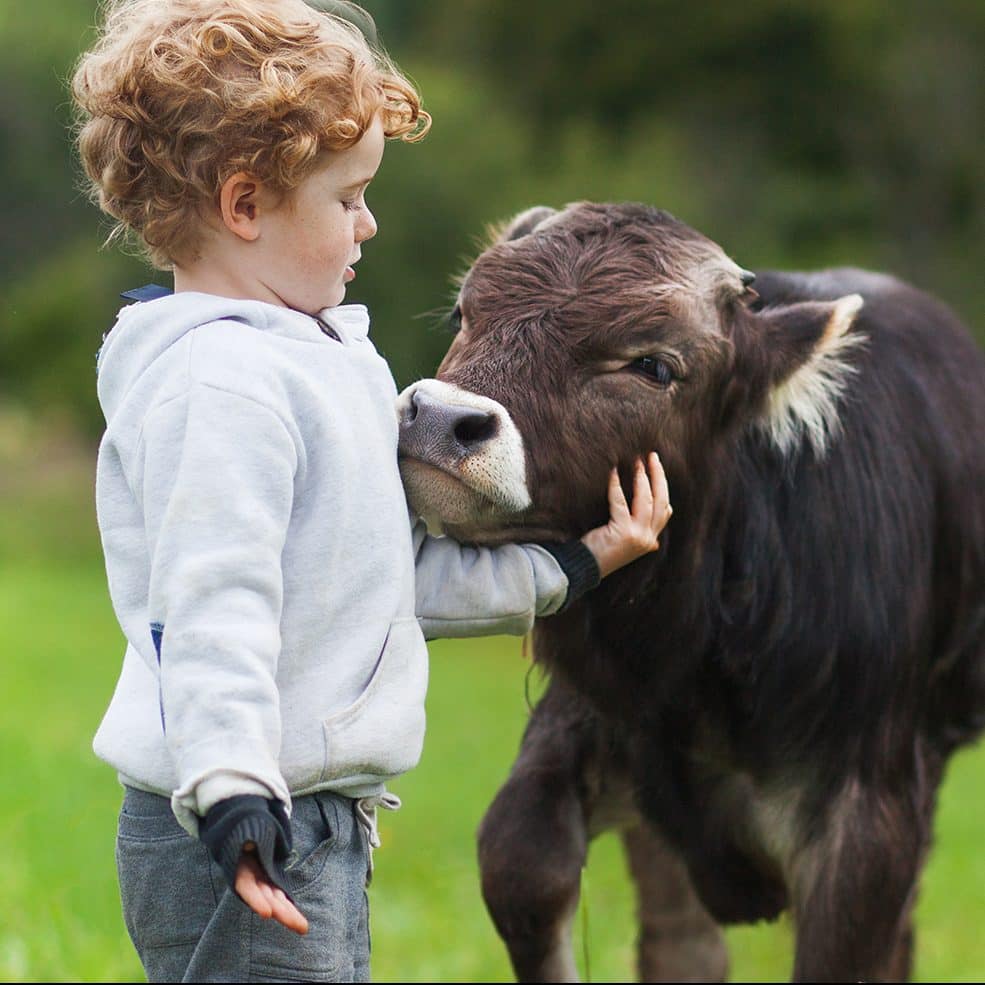 PRO


ANIMALS
PRO


ENVIRONMENT
PRO


JUSTICE
PRO


TASTE
Join the ProVeggies today with your recurring weekly, monthly, quarterly, or yearly gift: make a real and reliable difference for animals, humans, and the planet.
A generous ProVeg supporter will double ALL NEW donations but only until January 31, 2023

Take advantage of this opportunity and make twice the impact with your donation! Given the urgency of the challenges we are facing as a planet, our mission to reduce animal consumption and change the global food system is more important than ever. Together, we can build a better world!
$10 Monthly
You could provide the food for a school plant-based cooking class each year
$25 Monthly
You could inspire 180 people to sign up for the Veggie Challenge each year
$50 Monthly
You could inspire 600 people to sign a petition for change
$100 Monthly
You'll be part of the ProVeg Leadership Council, for less than the cost of a daily latte